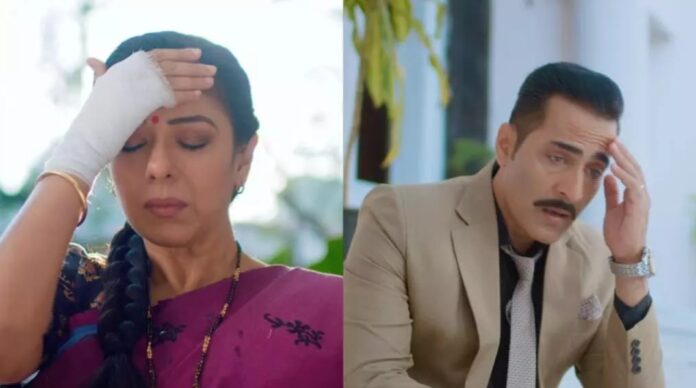 Anupama Upcoming Story, Spoilers, Latest Gossip, News, Twist On SerialGossip.in
Star Plus most popular hit show Anupama never failed to engage audience with its gripping storyline. Earlier it's seen that Anupama stands her ground to get divorce despite Vanraj taking back his claims about Anupama being mentally unstable. Now it will be seen that Anupama and Vanraj gets divorced mutually and Anupama forgives Vanraj.
In the previous episodes it's seen that Vanraj takes back his claims about Anupama being unstable. On the other hand Paakhi's relationship with Kavya takes a rough phase as Kavya is fed up of Paakhi's brat behaviour. Later Anupama and Vanraj goes to counselling while Anupama stands her ground in getting divorce from Vanraj.
In the upcoming episodes it will be seen that counsellor tries making peace between Vanraj and Anupama. However, Anupama stands firm in her decision to not forgive his cheating. Later they both gets divorced mutually. Anupama wishes Vanraj a happy life and asks him to consider the divorce as her forgiveness. Both gets teary eyed.
Is this the end of Vanraj and Anupama's relationship? Can Anupama and Vanraj move on in their life?
All these questions will be answered in the upcoming episodes.
To know what will happen next in your favourite show Anupama, stay tuned to this space.