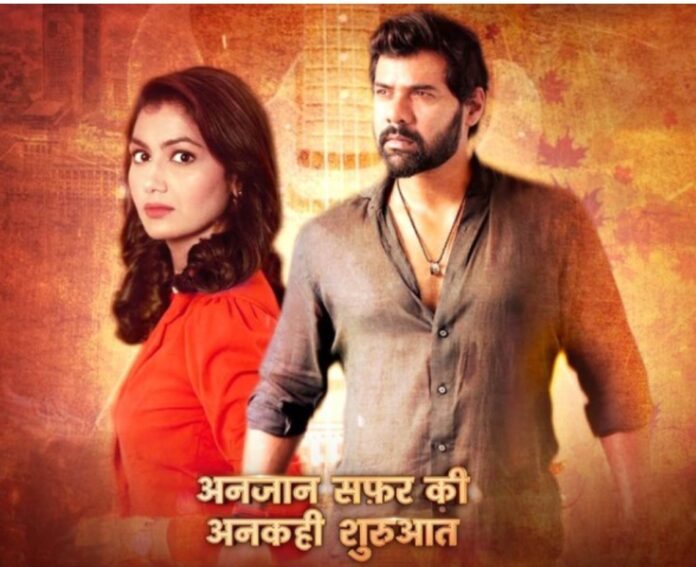 kumkum Bhagya 13th January 2022 Written Update on SerialGossip.in
The episode starts with Rhea stopping Prachi and Shahana then she asks them to enter what they got. Prachi agrees. Rhea recalls how Aliya informed them that Income tax officers are fake then she realized officers are Prachi and Shahana who came in disguise. Prachi asks where to enter then Rhea removes her wig and mustache then she takes papers and tells everyone that they came to steal these papers but now I will go to a lawyer who will end your dreams and Dida, if Prachi is the wife of Ranbir then why she did this fake raid. Prachi says you forced me to do it and it's needed to take lie help to prove the truth. Aliya says she is from middle class so she needs money that's why these dramas. Prachi says I'm not bahu and a family member of Kohlli's, She snatches papers from Rhea's hand and she tears them throws them at Rhea. Everyone gets shocked.
Prachi says she doesn't let her lie become true and I destroyed your lie in front of your eyes and now you guys don't have any papers and your lie is defeated and it can never take the place of truth and this is my house and I'm wife of Ranbir, it's the truth even if you guys agree it or not. Everyone gets shocked. Jay handovers the laptop to Ranbir and assures him that everything will be fine. Ranbir says I will inform Dad on the way about this meeting and he leaves. Jay thinks hope Prachi understands how much Ranbir loves her as he is getting stressed.
Prachi says your plotting and planning failed against me. Shahana says they can't do anything to Prachi and you guys did wrong by taking signs of Prachi by spiking her drink. Prachi says this time elders also supported her. Police come there and asks who's Prachi arora. Prachi says she is Prachi Arora then Inspector says you're under arrest. Aliya, Pallavi smiles. On the way Ranbir thinks I'm going far for your happiness Prachi. Driver drops him at the airport. Prachi asks why they want to arrest her. Inspector says Rhea complained to us that you stole her necklace by changing your appearance as an Income tax officer.
Prachi says she is innocent. Rhea says she lost the necklace gifted by her mother in law during her wedding. Prachi asks them to check her. Lady constable didn't find anything. Rhea asks them to check Prachi room and she asks Dida to take police to Prachi room. Pallavi goes with them saying she can identify the necklace. Prachi asks Rhea, what's this new plan? Rhea says it's for your punishment. Prachi says you can fool police not me with your lies. Rhea says theft will be out soon and she recalls how they placed necklace in Prachi's room. Prachi says you might hidden your necklace in my room right. Rhea smiles seeing Aliya.
Episode ends.
Click to read