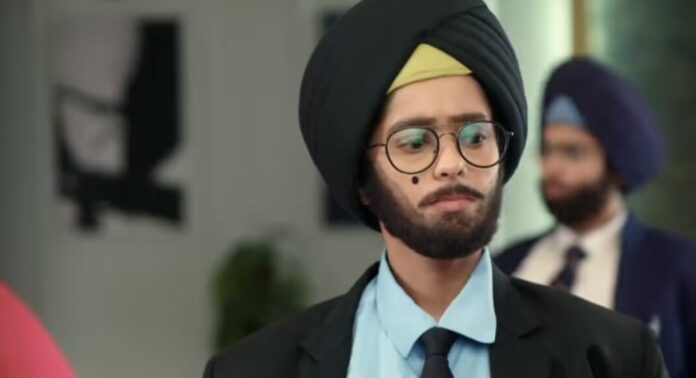 Kumkum Bhagya Spoilers, Upcoming Story, Latest Gossip , Future Story, Latest News and Upcoming Twist on SerialGossip.in
Zee TV Popular show Kumkum Bhagya is attracting viewers with an interesting storyline and the twist and turns of the show have glued the audience to the screens.
As reported earlier it's shown, Ranbir shared with Jay that he was guilty of not trusting Prachi and she was broken when she saw me getting married to Rhea so her feeling turned for me as hate and she wanted to claim the relationship but doesn't want her husband so I'm leaving for London tonight so Prachi will be happy if I'm not in front of her. Vikram and Pallavi showed the rooms to Prachi and Shahana. Vikram noticed Prachi was in disguise but he doesn't reveal it.
Aliya realized they are fake income tax officers as Landline service was working then she called someone. Daljeet realized Vikram found the truth seeing him. Prachi took the key of the locker from Rhea then obtained the papers. Pallavi noticed the change in Vikram and she confronted him. Daljeet saved him them she thanked him for supporting Prachi. Vikram left saying he was supporting justice not Prachi. Prachi and Shahana were about to leave but Rhea stopped them.
In the upcoming episode, viewers gonna witness that Prachi will tell to everyone that she doesn't regard herself as this family's bahu and not even a family member. She snatches papers from Rhea's hand and tears it which makes Rhea get shocked. Police comes there and ask who is Prachi Arora? then Prachi says I am Prachi Arora. Inspector says you are under arrest.
Will Prachi stop Ranbir from leaving to London?
Will Prachi be able to escape from the Police?
All these questions will be answered in the upcoming episodes.
To know what will happen next in your favorite show, keep checking this space for new and exclusive updates.