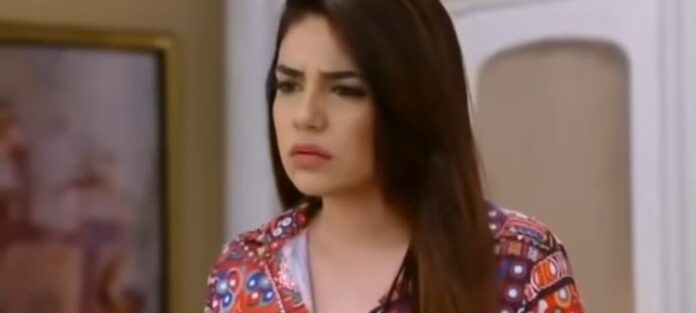 Kundali Bhagya Spoilers, Upcoming Story, Latest Gossip , Future Story, Latest News and Upcoming Twist on SerialGossip.in
Shraddha Arya and Dheeraj Dhoopar starrer Kundali Bhagya is one of the top Zee TV show. It has been around for a long time now and it was an audience favorite at all times. Preeta executed her plan against Mona. She revealed to Arora's that she mixed poison in her food so it will be interesting to watch that what going to happen in the future episodes.
Earlier it's seen that, Arora's and Luthra's argued with each other. They went to Preeta's room. Doctor examined Preeta. Prithvi told her that Preeta thinks that Mona mixed poison in Preeta's food. Doctor took Preeta's blood sample and asked Nurse to send it to the lab and get the report as soon as possible. She informed others that she suspects that Preeta consumed poison which shocked everyone. Preeta thought everything going on according to her plan. Mona told Prithvi that she didn't mix poison in the salad.
She said that she did everything for him so he has to support her. He told her that she worked for money not for him. He said that Preeta lying so report will come out in their favor only. Preeta asked Karan that if he trust that there was poison in the salad. He told her that his opinion doesn't matter. Later, Doctor received Preeta's report and she revealed that someone have been mixed poison in Preeta's food.
Karan got angry and he tried to attack Mona. But Preeta stopped him and she asked to search Mona's bag. Doctor said that she has to give anti poison injection to Preeta. Prithvi thought if Mona really mixed poison in Preeta's food.
In the upcoming episode, Preeta will fire Mona from the job. Later, Preeta will tell Arora's that she mixed poison in the salad.
How Arora's will react now? Will Prithvi try to save Mona?
All these questions will be answered in the upcoming episodes.
To know what will happen next in your favorite show Kundali Bhagya, stay tuned to this space.