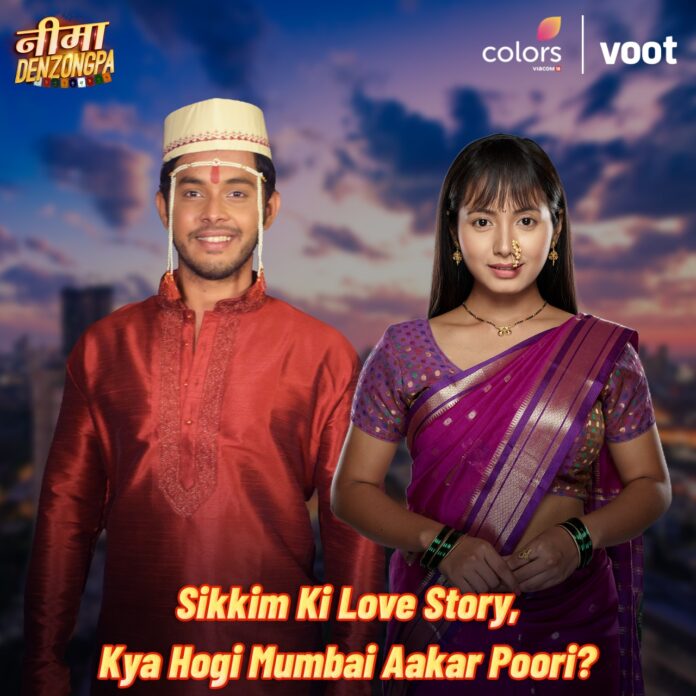 Nima Denzongpa Spoilers, Upcoming Story, Latest Gossip , Future Story, Latest News and Upcoming Twist on SerialGossip.in
Colors show Nima Denzongpa, which has slowly gained popularity when we look at the TRP charts of color. With Nima growing as a strong individual women portraying how independent woman can become. The show has shifted to the lives of Nima's daughter and their stories. Whereas with Suresh we still see his struggles with his second wife Tulika. Fans still are hoping for a perfect reunion of Suresh and Nima but right now it seems it has a long way to go.
In the current track, Sunita and Tulika are competing against each other for property papers. This team seems to get drowned by Suresh's smart plan to make this duo get separated. Here, Suresh is also working to make the Goenkas see Asha's real face so that Nima can get her job back. On the other hand, Nima is handling Siya's problem and worries. Earlier it was revealed how Siya and Shiv fell in love but remembering how Nima is against love stories, Siya lies to Shiv of being engaged. Later, Shiv gets married just when Nima wants Shiv and Siya to reunite.
Nima worries for her daughter's heart to get broken. She remembers her days with Suresh. Siya is devastated learning about Shiv's marriage but then calms herself and shows she is normal. Here, Paras realises his love for Mania and proposes to her. To Paras's shock, Mania says yes and the duo become happy.
In the upcoming episodes, it will be interesting to know how will Mania and Paras reveal about thier relationship to their families specially knowing Paras is engaged to Mitali.
Will Siya get over Shiv? Will Siya take a drastic step? How will Nima protect Siya?
What is in fate of Mania and Paras? Will Suresh be successful in his plan?
What is the next move of Tulika?