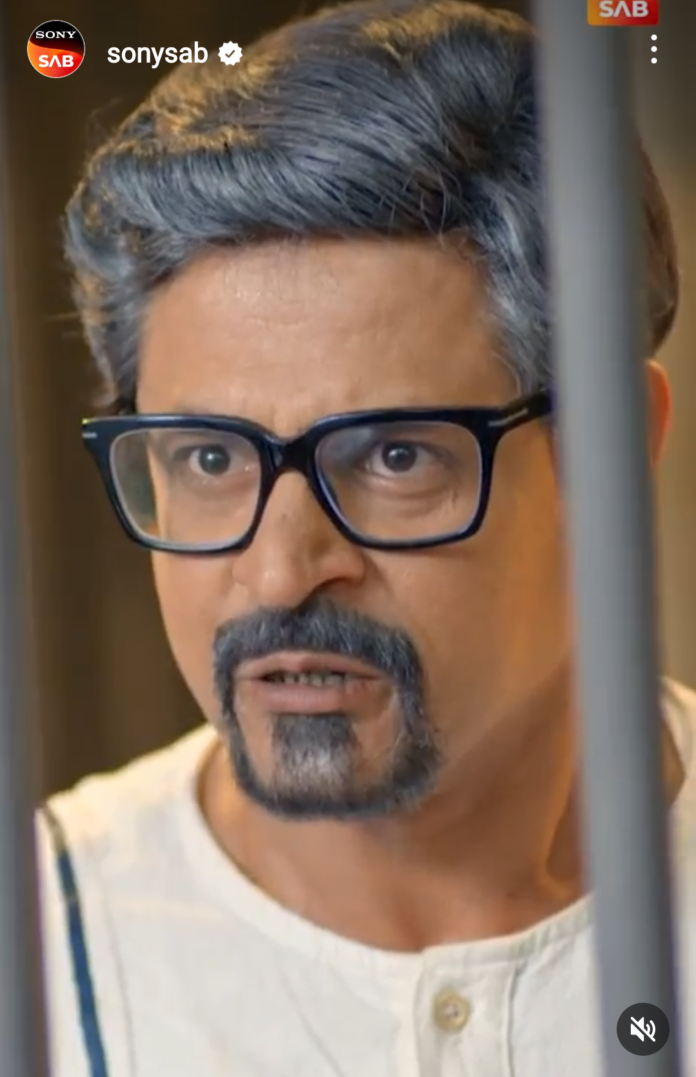 Pushpa Impossible Spoilers, Upcoming Story, Latest Gossip , Future Story, Latest News and Upcoming Twist on SerialGossip.in
Sab Tv popular show Pushpa currently focuses on Dharam \'s revenge on Pushpa and his efforts to get out of jail.
Previously we have seen that, Dileep joined hands with Guru who was sent into prison by Shikawat. They both planned to kidnap Shikawat's daughter Roshni Shikawat and Rashi Patel for their own benefits.
Bapodhara warned Pushpa about Dileep panning revenge against her. The goons kidnapped Rohini and Rashi who tried to catch them got caught too. Devi and Pushpa were shocked as both their daughters were kidnapped.
DCP suggested to put on a search without anyone knowing as it's the matter of two girls' lives. Devi got threatening call from Guru's men to release Guru from jail and also help them to transfer a consignment with girls.
Pushpa realized that Guru and Dileep were together in the same prison and suspected Dileep's hand behind the kidnap. Devi got an idea to use Dileep to get through Guru. Though Pushpa was against it, they decided to go ahead to strike a deal with Dileep to give information about Guru in return for getting him out in bail.
In the future episodes we will witness, Devi will meet Dileep in jail. She will introduce herself and will ask for his help to track a criminal. Dileep will taunt her and Devi will ask whether he would help her or not. Dileep will smile at her.
Will Dharam manage to escape? Will Rashi and Roshni gets saved ?
Will Dileep pay for his crimes?
All these questions will be answered in the upcoming episodes.
Stay tuned for more updates.