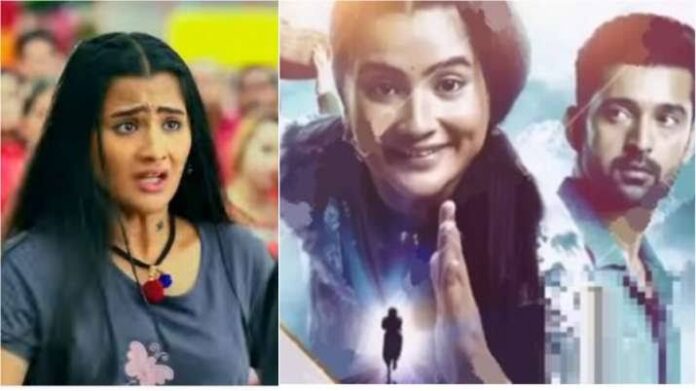 Rajjo Spoilers, Upcoming Story, Latest Gossip , Future Story, Latest News and Upcoming Twist on SerialGossip.in
Star Plus' new show Rajjo is currently showing Rajjo reaching Lucknow in Arjun's truck.
In the current story, it's seen that Arjun hears a boy telling how Rajjo saved him by risking her life and feels guilty for scolding.
Rajjo is praying to God to help her find her mother. The old man who asked Rajjo to seek Arjun's help to find Manorama, tells Arjun about Rajjo losing her mother in the flood and requests him to help Rajjo, who doesn't know the world outside that village.
Arjun and his friend Barath leave the hospital in a truck. Rajjo, who is worrying about how to find her mother, sees this. She uses her athletic talent and manages to climb the truck.
Rajjo is amazed to see the city of Lucknow. Arjun reaches his house. Rajjo gets shocked to see Arjun and hides under the truck.
Arjun meets his family members while a Rottweiler attacks Rajjo. She gets on a window panel to save herself. She goes onto a balcony. She misses her damru and goes inside the room to find. It turns out to be Arjun's room.  Rajjo places her foot on the skateboard. She slips and falls while Arjun enters the room. 
In the upcoming episode, it will be shown that  Urvashi will tell Arjun that she can't tolerate anyone snatching him from her. At the engagement of Arjun and Urvashi ceremony, the family will dance.
Rajjo will see it hiding. Rajjo will begin to leave the house sneaking. Pushkar will spot and will stop her.
How will Ajun react to seeing Rajjo in his house? Will Rajjo find out that Pushkar is her father?
Stay tuned to this space for the latest update on your favorite show.