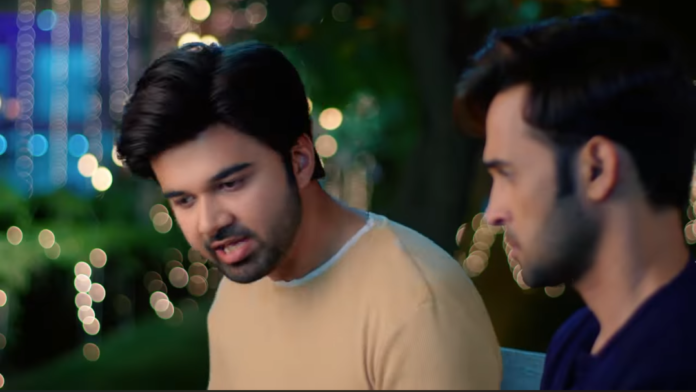 Sasural Simar Ka 2 Spoilers, Upcoming Story, Latest Gossip , Future Story, Latest News and Upcoming Twist on SerialGossip.in
Colors TV's popular show Sasural Simar Ka 2 is now gearing up for more drama as Chitra and Raj make everyone drink bhang and try to harm Gajendra. What will happen now? Will Aarav believe Simar?
In the previous episode, we saw that Simar gets suspicious of Raj. While Chitra gets angry at her. She says that Gajendra has taken the name of Gagan even in an unconscious state but she is still accusing Raj. Here Reema talks to Suhani who advises that they should listen to their hearts. The DJ further tells Geetanjali that Simar had called him here.
Simar gets shocked hearing this. Aarav also sees her number on his phone and questions Simar. Simar says that she did not invite DJ here. While Chitra tells them that she had mixed cannabis in the sweets. Geetanjali says that she did all this so that she could harm Gajendra. Aarav says that Simar can't do this. Later they see that Gagan came to their house and start blaming Simar again. Reema gets angry.
In the upcoming episode, we will see that Reema will say to Aarav that he always says that he loves Simar but whenever his family points a finger at her, he never supports her. She will add that Vivaan is the same too, he always wants to take Simar's help but never takes a stand for her.
Will Aarav support Simar?
Will Simar be able to prove herself innocent?