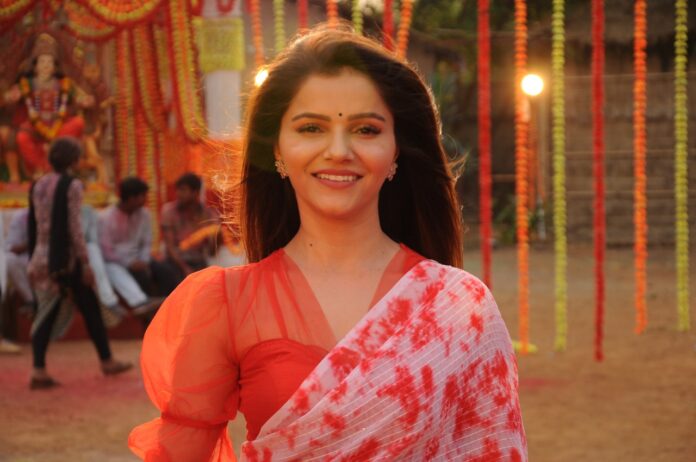 Shakti – Astitva Ke Ehsaas Ki Upcoming Story, Spoilers, Latest Gossip, News, Twist On SerialGossip.in
Colors TV show Shakti Astitva Ke Ehsaas Ki is entertaining the audience with its exceptional storyline. Its about a struggle of a transgender, who fell in love with a man and since then they are fighting with the society to save their relationship. After Saumya, Harman's daughter Heer is the main protagonist of the show. Previously its seen how Saumya comes back and Preeto shows her disappointment towards her.
Mahi also gets jealous and tells Saumya to leave. Saumya says she won't leave until the problem gets solved. Mahi says Saumya has snatched everything from her and now she is calling herself Heer's mother. She says Preeto herself will get her out of the house. Saumya prays for Heer's safety as well. She believes Heer is alive.
In the upcoming episodes viewers will see that after gaining consciousness Heer talks to Virat. She gets worried for him. Virat also regains his consciousness and suggests Heer that they should stay somewhere else here noone will understand their love. Heer objects to Virat's idea and says they should part ways with one another as Virat will be in danger always if they stay together. Virat gets shocked knowing that and says he trusts their love and they should start a new life separately. He says I'll see we meet each other after getting separated or not. Heer leaves him. This side Mahi gets hurt seeing Preeto's affectionate love towards Saumya. We'll also see that Heer tries to contact her family and Saumya picks up her call.
Will Heer and Virat meet each other after separation? Will Saumya try to bring Virat and Heer together?
All questions will be answered in upcoming episodes. To know what will happen next keep watching the show Shakti Astitva Ke Ehsaas Ki. For more such news and updates stay tuned to this space.