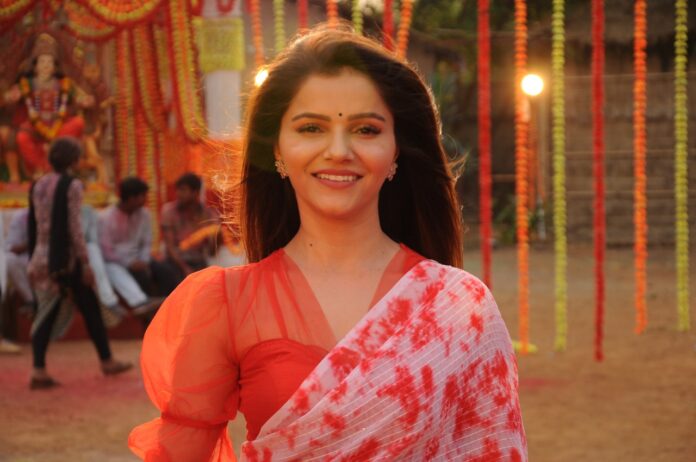 Shakti – Astitva Ke Ehsaas Ki Upcoming Story, Spoilers, Latest Gossip, News, Twist On SerialGossip.in
Colors TV show Shakti Astitva Ke Ehsaas Ki is entertaining the audience with its exceptional storyline. Its about a struggle of a transgender, who fell in love with a man and since then they are fighting with the society to save their relationship. After Saumya, Harman's daughter Heer is the main protagonist of the show. Its seen how Heer is upset with her existence and decides to stay away from her family like Saumya. She gets separated from Virat as well.
Other side, seeing Mahi's jealousy towards Saumya Preeto reveals she truly loves Saumya and she will never tell Saumya to leave the house. Mahi questions then what about her? Why do they overlook her always. Preeto says she can't forget how she treated Saumya. She shouldn't have told Saumya to leave. Though Mahi stayed with them but that too because she has no other place to stay. Here, Virat gets heartbroken hearing about Heer's decision. He says he will leave her but he will wait for their next meet up. He wants to see destiny wants them to stay together or not. Heer leaves the hospital.
In the upcoming episodes viewers will see that Angel is planning something to end Saumya's chapter forever. She hires one contract killer called Jeet. Jeet is seen winning the boxing match and he impresses Angel. Jeet being greedy for money reveals he will kill Saumya soon. This side Heer decides to call Preeto and says she won't come back this time. She can't create problem for others. Preeto gets shocked and later, Mahi does something unthinkable which shocks Preeto and others. Preeto gets mad at Mahi and Saumya tries to calm her down.
What did Mahi do? Will Jeet be able to kill Saumya? All questions will be answered in upcoming episodes. To know what will happen next keep watching the show Shakti Astitva Ke Ehsaas Ki.
For more such news and updates stay tuned to this space.