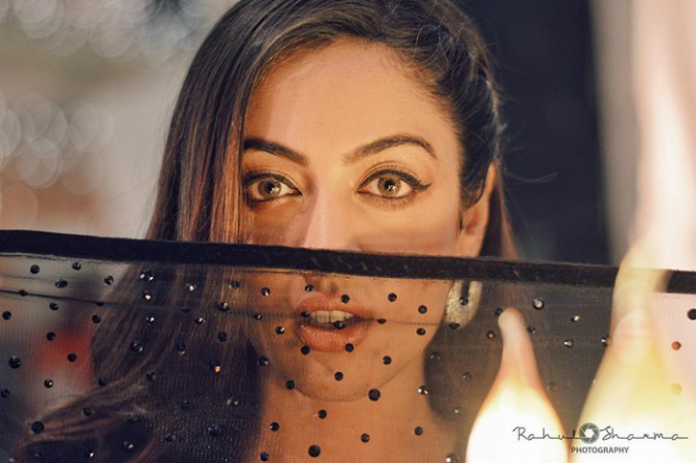 Yeh Jadu Hai Jinn Ka Upcoming Story and Latest update on Serialgossip.in
Roshni is one of the most lovable characters from the Star Plus show. From her dialogues to her antics everything is very unique and refreshing for a female lead of a show. Unlike the trend of female lead being a cry baby, serious and responsible.
Roshni is totally different in her behavior and personality as she is responsible yet she is fun-loving. Her dialogues and comic timings are on point always. She just loves to be herself and she doesn't try to change herself ever for anything or anybody.
Nonetheless, we have to admit that actor Aditi Sharma put out the best of her as Roshni in the show. Like it is very uncommon that a female lead of a show is providing us comic content and does different antics which is really commendable. In this quarantine period if you are getting bored then you can make yourself entertained by watching Roshni on Hotstar.
So what makes Roshni different from any other female lead literally, let us find out, Roshni is a pro in accountancy, she can do any big or small calculation without any help of a calculator because she is that sharp. Something which is very unique and admirable. She is a pro at her workplace and she is being appreciated for professionalism and promptness in her craft. So if you are getting bored, you can indulge yourself by doing the monthly calculation of your house and get yourself invested in that.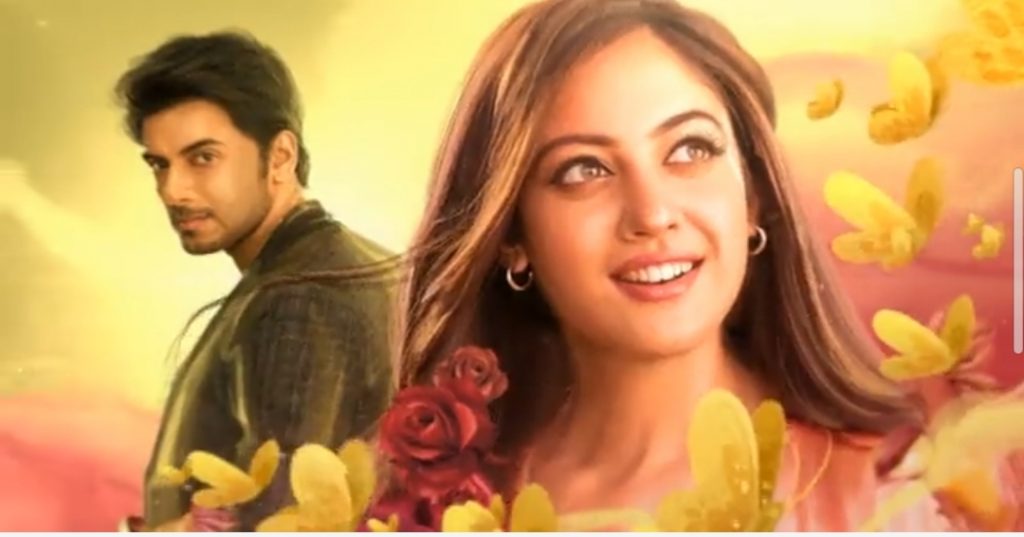 Roshni is very fond of cooking and baking. Now, this is a different topic that she is not so perfect in these culinary skills. Like we had seen she tries to make some cookies and brownies but unfortunately either they got burned or doesn't turn out as the way it should. But there goes a saying that "try and try and you will get success." Thus, she keeps on trying and now she runs a small business with it and her dream of opening a bakery will be restored soon and hopefully, we can see it in the near future.
Like any of you know about the food habits of Roshni? She may be the one and only female lead who actually eats food like a human being. Like who doesn't love yummy and tasty food and if it is spicy and quick to make things. Any of us can relate to Roshani in this aspect, She does love to eat and she is a foodie. Like we have seen many times that she doesn't leave anything on the plate untouched and she is capable of eating so much and still able to maintain a perfect figure. So whoever doesn't eat in the fear of getting fat please stop and start having foods cause it will not bother your figure.

The most important thing for any person is his/her integrity and self-respect. Roshni is one such person who is not ready to compromise with her self respect at any cost. She loves people around her selflessly and believes in spreading happiness. However, she doesn't allow anybody to take her for granted as well.
There is no doubt about her love for Aman and anybody for that matter but whenever Aman tries to cross the line and put a finger on her credibility, she snaps hard. She believes that if a person got a choice between love and self-respect then the person should go for self-respect because that is the only thing that remains with their existence.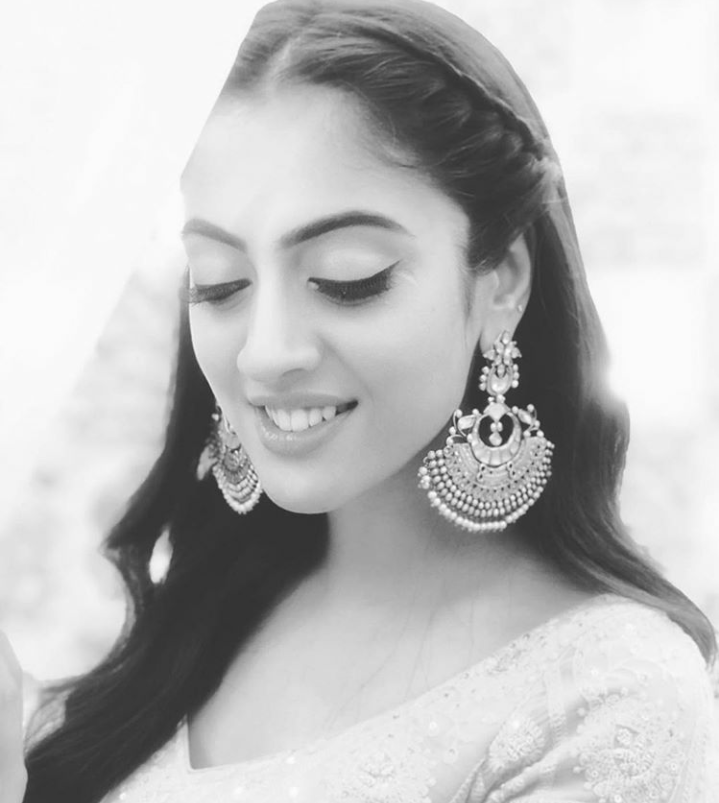 The love and care Roshni shows for her family members and any stranger are very beautiful and admirable in this era of 2020. People have become so much self-centered then they forgot that they have emotion left unexplored in themselves, i,e humanity. Roshni nautanki takes care of Aman and each of his family members but she is equally empathetic for any strangers or roadside beggars as well. From giving out money to needy people, removing her sandals for a barefoot person or making a hungry person eat food with her own hands, she does come out like a messenger of God whose heart is so pure and kind. Like if we can ignore the supernatural powers part of Roshni, these qualities of her surely make her an angel in literal terms.
These are the reasons why we think Roshni is special and will remain so. However, the forum is open for fans to give us more inputs. So shoot your reasons to like Roshni in the comment box below and stay home and keep reading this space.