Yeh Rishta Kya Kehlata Hai Upcoming Story, Spoilers, Latest Gossip and Latest News, Twist on Serialgossip.in
Yeh Rishta Kya kehlata Hai Upcoming Story, Spoilers, Latest Gossip , Future Story, Latest News and Upcoming Twist on Justshowbiz.net
Drama to galore in Yeh Rishta Kya Kehlata with Manish deciding to get Kartik marry Riya without wasting more time.
Manish will ask Akhilesh to ask Kartik for the marriage. Akhilesh will hesitate. Surekha and Mainsh will force Akhilesh to talk with Kartik. Kartik will misunderstand Akhilesh and will say yes for wedding. It will be interesting to watch what will happen when Karitk will learn about his alliance with Riya. Meanwhile, Kartik and Sirat will plan to expose Dev.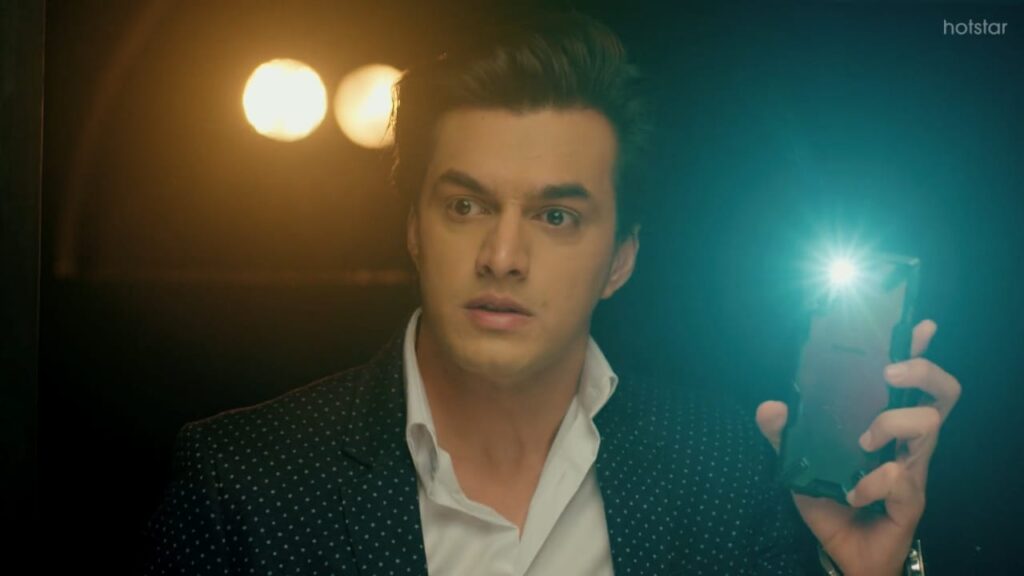 So far in the episode it is seen, intoxicated Sirat ask Kartik not to touch her when latter was trying to feed her curd to bring her into senses. Drugged Sirat accuse Kartik for sending her to Dev. Kartik feels bad for Sirat and regret sending her to Dev. Sirat comes back to her senses. She recalls what all happened at garage. Sirat cries thinking Dev tried to touch her inappropriately. She think Dev did something wrong with her. Kartik informs Sirat that he saved her in the nick of the time. He apologize to Sirat for sending her to Dev. Sirat ask Kartik not to accuse himself as at internet everything good was written about Dev. Kartik and Sirat both decides to teach Dev a lesson. Sirat ask Kartik not to inform Mauri about the same as she won't be able to bear.
To know what more will happen in the show, keep watching Yeh Rishta Kya Khelata Hai mon-sat.
Stay tuned with us for more news, spoilers and latest updates.