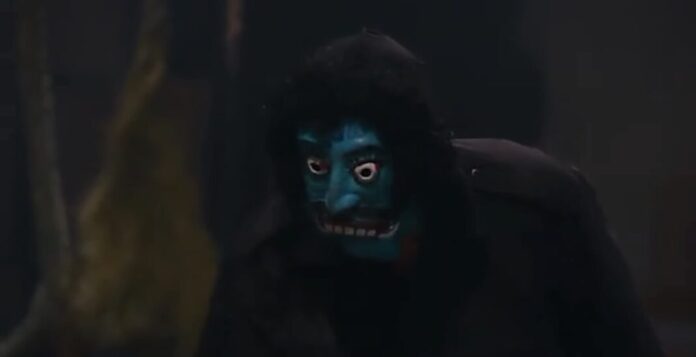 Harphoul Mohini Spoilers, Upcoming Story, Latest Gossip , Future Story, Latest News and Upcoming Twist on SerialGossip.in
Shagun Sharma and Zebby Singh starrer Colors TV show Harphoul Mohini never failed to engage audience with its gripping storyline. This is the story of Malayali girl Mohini and Haryanvi boy Harphoul. Now, Mohini and others gets kidnapped by Balwant so it will be interesting to watch that what going to happen in the future episode.
Earlier it's seen that, Boss threatened to kill that lady's husband. Mohini pleaded Boss to not kill anyone. He said that he want to see if God coming to save them because he heard good things happens with good people.
Harphoul suspected Balwant when Devi noticed bald guy. He sneaked into Balwant's house and tried to see Balwant. Balwant's men caught Harphoul. Police came there and warned Harphoul.
Harphoul told Police inspector that he suspects that Balwant is behind bus disappearance. He heard Banwari talking about game. Police arrested Harphoul and took him from there. Meanwhile, one father asked Boss to release him and his daughter because his daughter can't speak.
Boss shooted the father saying that it's hard to live as father of daughter. Everyone got shocked seeing that. Boss announced game of race. He said that winners will survive and losers has to die. He went inside and removed his mask and it turn out to be Balwant.
In the upcoming episode, Balwant will tell himself that many people will die at the end of the game. Mohini will think that she has to find a way to escape because she can't see one more person dying. She will try to move and everyone will hear a bullet sound. Balwant will break the toy.
What Devi will do now? Will Mohini see Balwant's face? What is Mohini's plan?
All these questions will be answered in the upcoming episodes.
To know what will happen next in your favourite show Harphoul Mohini, stay tuned to this space.