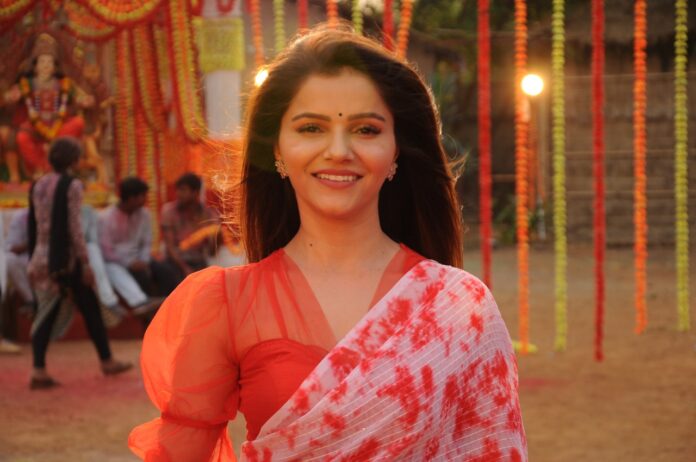 Shakti Astitva Ke Ehsaas Ki Spoilers, Upcoming Story, Latest Gossip , Future Story, Latest News and Upcoming Twist on SerialGossip.in
Colors TV long running show Shakti Astitva Ke Ehsaas Ki has been dealing with an important issue since the beginning. It portrays a transgender's struggle of seeking validation. Saumya and Heer both have left a powerful impact on the audience. Recently Heer breathed her last and Saumya learned from dying Kareena what Virat's parents did to Heer. Heer, Gitu and Gitu's father were murdered by Virat's family. Virat got shattered after learning the truth. Virat's family got arrested and now Saumya's new challenge is to show right path to Chintu. Raavi also came out of trauma and revealed the truth to Chintu. Now what will happen next It will be interesting to watch.
Earlier its seen how Preeto told Harman to teach lesson to Chintu in every possible way he can. Chintu misbehaved with Preeto and got slapped by her. He pushed her away and Harman lost his calm. He beat him mercilessly and Chintu also threatened him saying everything belongs to Balwindar thus he will throw everyone out. Saumya stopped Harman from attacking Chintu and then Chintu brought Raavi. Chintu tried to shoot Harman and decided to call it a self defence. Harman tried to snatch the gun and Raavi came out of trauma. She got overjoyed seeing her son Chintu. She hugged him.
In upcoming episodes viewers will witness that Raavi will spill the truth to Chintu that how wrong he is. Saumya only saved her from Balwindar. Raavi will apologise to her family on Chintu's behalf. She will scold him for following his father's lead. She will decide to handover the property to Harman which will anger Chintu. He will leave the house after arguing with Raavi at late night. Saumya and Preeto will find him in middle of the road in intoxicated state. Saumya will break his alcohol bottle and the latter will try to slap her but Preeto will warn him. Later Saumya and Preeto will hear a mysterious baby crying voice. They will search from where its coming.
What will be Chintu's next move?
Will Chintu get punished?
All questions will be answered in upcoming episodes. To know what will happen next keep watching the show Shakti Astitva Ke Ehsaas Ki.
For more such news and updates stay tuned to this space.