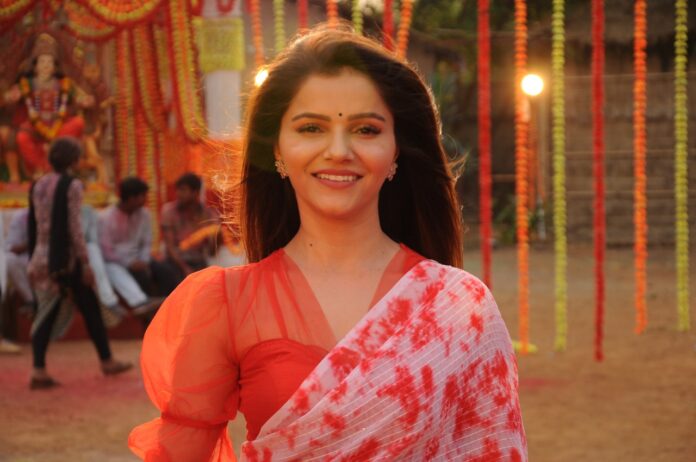 Shakti – Astitva Ke Ehsaas Ki Upcoming Story, Spoilers, Latest Gossip, News, Twist On SerialGossip.in
Colors TV show Shakti Astitva Ke Ahesas Ki is entertaining the audience with its exceptional storyline. Its about a struggle of a transgender, who fell in love with a man and since then they are fighting with the society to save their relationship. After Saumya, Harman's daughter Heen is the main protagonist of the show. Previously its seen how Virat and Heer get shot by Angel. Heer lashes out at Angel but she pushes Heer to death as well. Other side Virat's family accuse Heer's family. Preeto is left shocked seeing the video clip where Virat and Heer are falling into water. Harak and Sant also get into a fight and blame each other. Harak says they are so ungrateful that they even forgot Heer's sacrifice for Virat. Preeto says its all her fault. She sent Saumya away. Saumya is the one and only person who could help Heer.
In the upcoming episodes viewers will witness that Preeto gets heartbroken. She misses Saumya and thinks that only Saumya can provide her with a solution. Because of Heer's sufferings Preeto loses all hope and tries to commit suicide and gets saved by her family. Other side Angel is all set to become Guru Ma of kinnar community. Mallika in order to find a solution goes somewhere. Angel's goons follow her and Angel plans to kill her as well. Daljeet's evil intentions will also get exposed. Will Angel become Guru Ma? Will Saumya be able to save Heer and Virat from Angel?
Will Saumya's entry bring new twists in the show? How will everyone react after seeing Saumya?
All questions will be answered in upcoming episodes. To know what will happen next keep watching the show Shakti Astitva Ke Ahesas Ki. For more such news and updates stay tuned to this space.