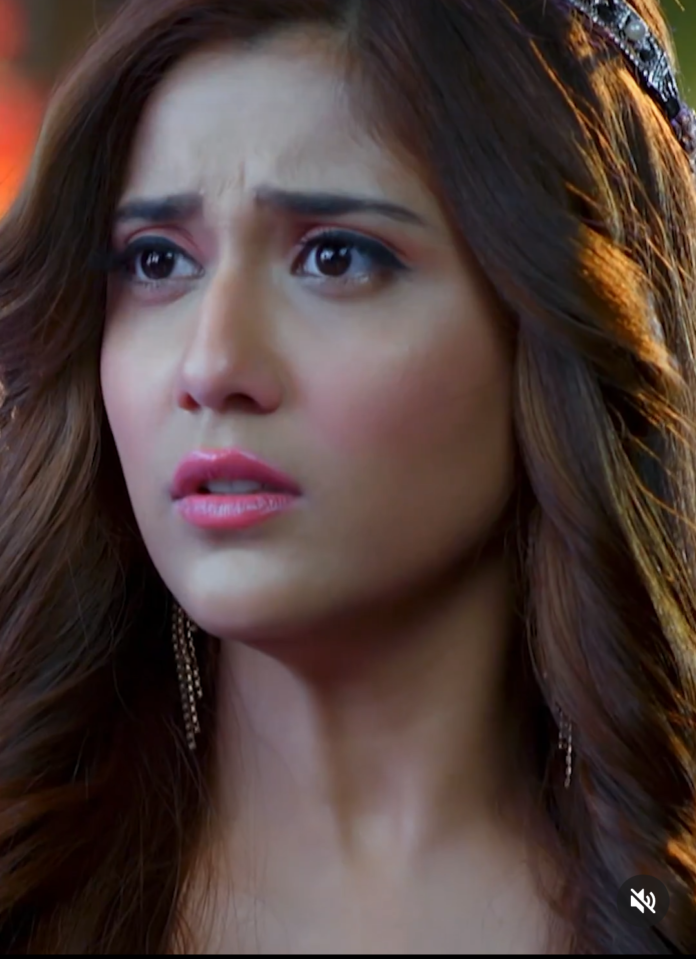 Ali Baba Ek Andaaz Undekha Spoilers, Upcoming Story, Latest Gossip , Future Story, Latest News and Upcoming Twist on SerialGossip.in
Sab TV show Ali Baba Ek Andaaz Undekha will witness a shocking twist very soon. The show revolves around Ali trying his best to make Marjina remember him and the thief's dangerous game around children.
Previously we have seen that, Marjina gives her consent to marry Shezade. Shezade flaunts it to Ali and says that he feels a different kind of happiness seeing him suffering. He says Marjina will definitely turn into a monster after marrying him. He wanted to kill his own mother as part of the ritual while Rukhsar witnesses his evil side.
Romana tries to kill the kids but they manage to escape. Her Ally advises to not kill the kids until they find about Ali. Ali manages to escape from jail and Rukhsar helps him to protect Marjina. He saves Begum from getting killed and asks for a way to stop Shezade. Marjina got ready for the marriage.
Shagufta gives information about a weapon that could defeat Shezade to Ali. Ali leaves to find it. At the wedding dias people will get shocked witness Shezade turn into monster.
Ali comes to a weird place upon Shagufta Begum's guidance and comes across an evil monster. He defeats it. He makes Shezade believe that Shagufta is dead. Shezade successfully completed the first two rituals.
In the future episodes we will witness, Shezade says that the last ritual is that he needs to attack his bride. While he attacks her, Ali finds the weapon and attacks Shezade in his back. Marjina faints in Ali's arms and Ali tries to wake her up.
How will Ali come back with Marjina? Will Marjina turn into a monster?
To know what will happen next in your favorite shows, stay tuned to this space.