Kahaan Hum Kahaan Tum Upcoming Story, Latest Gossip, News, Twist On SerialGossip.in
Uljhe Hue The Ishq Ke Dhaage.. Abb Se Raah Tumse Jud Gaya… Kahaan Hum Kahaan Tum.. is a soulful song that takes away the blues.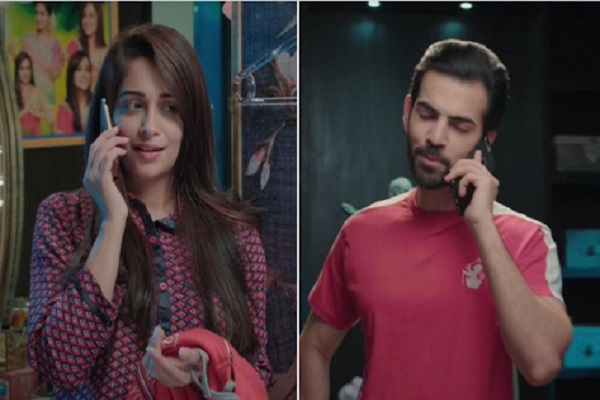 Kahaan Hum Kahaan Tum is just not a fiction, it is an experience of a best ever content which ITV witnessed after ages or more. Show is already off-air but the memory of it is irreplaceable. Thus, here we are listing out major points as why we still love to watch Kahaan Hum Kahaan Tum.
We still love to watch Kahaan Hum Kahaan Tum because:
It contains perfection:
Sandiip Sikcand brought to us the perfectly perfect series in the form of KHKT. Right from actors, story to tracks; Kahaan Hum Kahaan Tum contained the perfection. Karan V Grover as Dr. Rohit Sippy delivered a class performance. Dipika Kakkar as Sonakshi Rastogi impressed us with her outstanding acting skill. Actress Kishwer Merchant brings us back the charm of a classy villain. Shalini Kapoor as Veena Sippy gave us the glimpses of sweet and salty mother-in law. The other cast of Kahaan Hum Kahaan Tum perfectly played their part. And this perfection only made the fans to enjoy such a powerful content that was breathing fresh amid supernatural stuffs.
It has a sizzling rain sequence of Rohit and Sonakshi:
This show showcased how extreme a husband can go to support the career of his wife if he wants. Rohit was such a husband goal. Post marriage Sonakshi was hesitating to perform the bold scene for her show 'Kahaani Parvati Ki'. And it was Rohit only who asked Sonakshi to imagine him in her co-star while performing the scene. The sizzling chemistry of Rohit and Sonakshi is breathtaking.
It showcases the equality: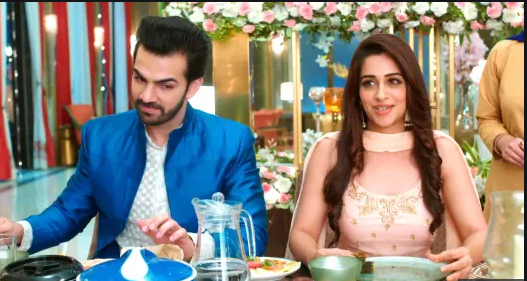 Through Rohit and Sonakshi's story, Kahaan Hum Kahaan Tum featured the equality. Both Ronakshi was shown financially stable . Both were shown taking their profession seriously. Both were shown respecting each other's family. Rohit and Sonakshi both had a modern mindset. And that's how the story of Kahaan Hum Kahaan Tum was progressive.
It asks the one to instantly take a stand for your dignity:
Sonakshi was stunned reading the divorce paper that stated Rohit is divorcing her because she has cheated upon her. Reading the word infidelity the way Sonakshi reacted and slapped Rohit hard without fearing. Sonakshi had set a major example of this era woman. Kahaan Hum Kahaan Tum through her delivered a message especially for the woman's to never compromise when it comes for your self-respect.
It had a happy ending: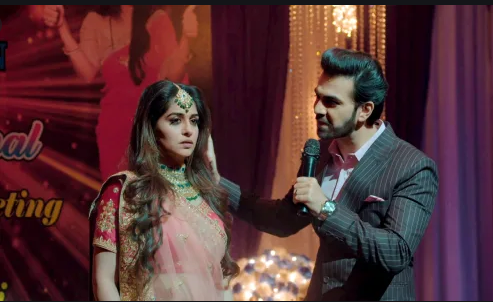 Well, yes Kahaan Hum Kahaan Tum ended abruptly but they gave us a happy ending and a hope that someday they might return with 'Jahaan Tum Wahaan Hum'. The last episode is satisfying and hopeful. Thus we love watching Kahaan Hum Kahaan Tum.
Without a denial you all can say it is a writer view on 'why we still love to watch Kahaan Hum Kahaan Tum'. We would like to hear from you the reasons why you still tune to Kahaan Hum Kahaan Tum.
Stay safe at home and keep visiting us for more news, spoilers and updates.